A portion of our streaming royalties go to the ADAA
With the boom in popularity of wellness practice, ASMR YouTube videos, and ambient music playlists on Spotify, it's pretty clear we're all searching for ways to reduce our anxiety. Seeing so many people affected by these kinds of health problems and drawn to this kind of music is inspiring — there's never been a better time to normalize conversations around mental health.
For decades, a lack of research and education has caused mental illness to become stigmatized. We've come a long way in opening our minds and understanding these disorders as we do any other disease, but many still lack knowledge or are too ashamed to seek the treatment they deserve.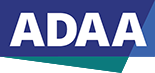 The Anxiety and Depression Association of America (ADAA) funds treatment research and provides public outreach so those struggling with these disorders find the resources they need to lead productive, happy lives. That's why a portion of all Lullify royalties go directly to the ADAA. We're proud of this partnership, and excited to be a part of a growing movement that promotes wellness and normalizes mental health treatment. Help us stream away the stigma!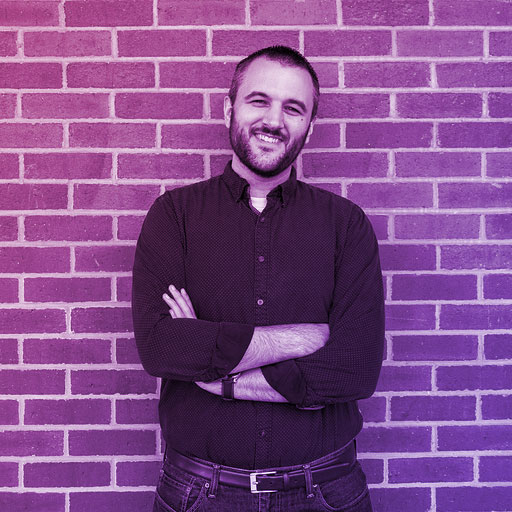 My mom founded her mental health agency roughly 15 years ago. So growing up in a household with a counselor; talking about mental health was never a stigma. Having been involved with music most my life, struggling with my own anxiety and depression as most musicians do, it's such a natural fit for Lullify to now give back to the ADAA.
Patrick, Co-Founder and CEO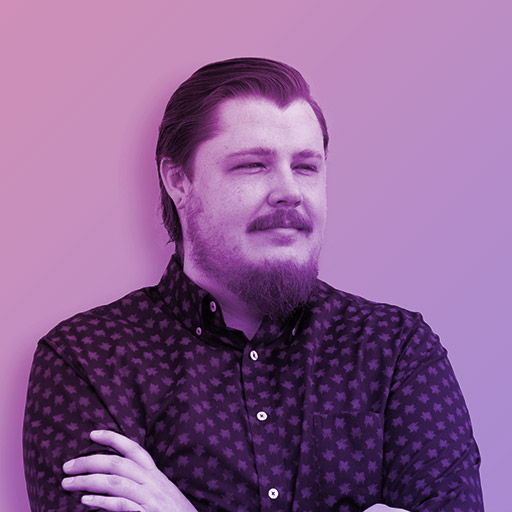 Supporting the ADAA means a lot to me because they are helping open doors that feel closed to so many people.
Jason, Co-Founder and COO